¿Cómo eliminar rojeces en la piel?
Es vital que elijas cosméticos especí­ficamente formulados para el cuidado de pieles con rojeces, reactivas o con rosácea. Te presentamos la fórmula premium de Gemmas Dream: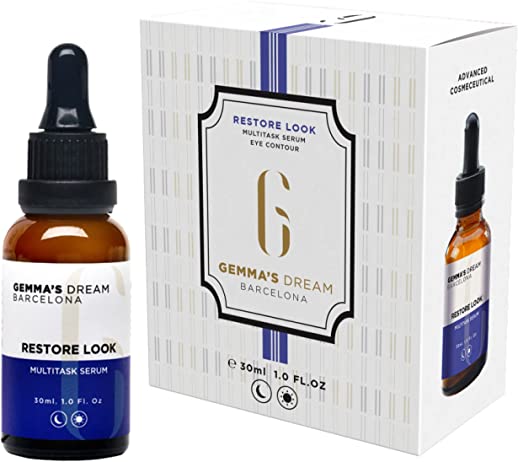 Restore Look
Sérum 3 en 1: Facial, Contorno de Ojos y Lineas de Expresión - Sérum Facial Hidratante y Reparador Elimina Rojeces, Ojeras y Bolsas - Tratamiento de Día y de Noche.
VER MÁS
Productos que pueden gustarte
Nuestra línea de Skin Boosters te ofrece una solución para cada tipo de piel.
Instant Beauty
€39,00
Comprar Ahora
Instant Firming
€40,00
Comprar Ahora
Revital Premium
€93,00
Comprar Ahora

Subscribe to our newsletter
Promotions, product updates, and best offers. Directly to your inbox.